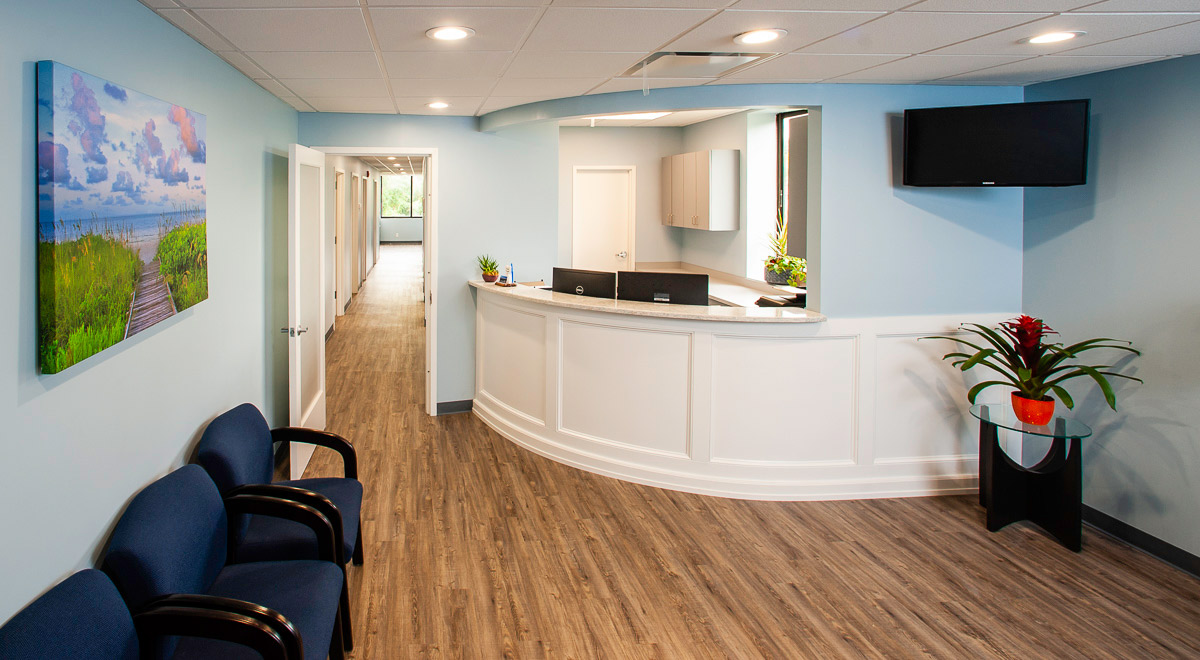 Delivering great oral health, one smile at a time
The office of Dr. Colleen L. Caters is conveniently located in Babylon village. We are one of the leading family and cosmetic dentists on Long Island. Dr. Catera provides restorative, preventive, and cosmetic dentistry for her patients. Her office provides exceptional care in a newly renovated, state of the art facility. Dr. Catera and her team pride themselves on their compassion, professionalism, and care offered to each and every patient.
Our Cosmetic Dental Services Include:
All On 4 Restorations (implant restorations)
Soft Tissue Management (non-surgical treatment of periodontal disease)
Mandatory Change To Office Hours
Dear Patients, Due to the daily increasing number of cases of Coronavirus in the US and the concern for public health and safety, out office will be closing as of tomorrow March 17th, 2020 through Saturday, April 4th, 2020. We will resume during the month of June. We remain committed to the health and safety of our patients, employees and their families. Therefore, we have made this decision in order to do our part and prevent futher spread of thr virus in the community. Dr. Catera has been closely monitoring ever changing gudelines from the CDC, ADA- (American Dental Association) and Suffolk County as well as her dental colleagues. in the interim, the office will be available for dental emergencies only. We truly apologize for any inconvenience. We will keep all of you posted regarding any new updates and will reopen as soon as possible. Thank you for your understanding during this difficult time. Sincerely, Dr. Catera & Staff

We Educate Our Patients,
And Help Them Maintain Great Dental Health
We strive to educate our patients regarding any dental health conditions, as well as any recommended treatment. We feel it is imperative for our patients to be part of their dental health. Therefore, we spend time to ensure that our patients understand their dental treatment, along with any recommendations to maintain their dental health. Our office is accepting new patients and would love to have you and your family become part of ours.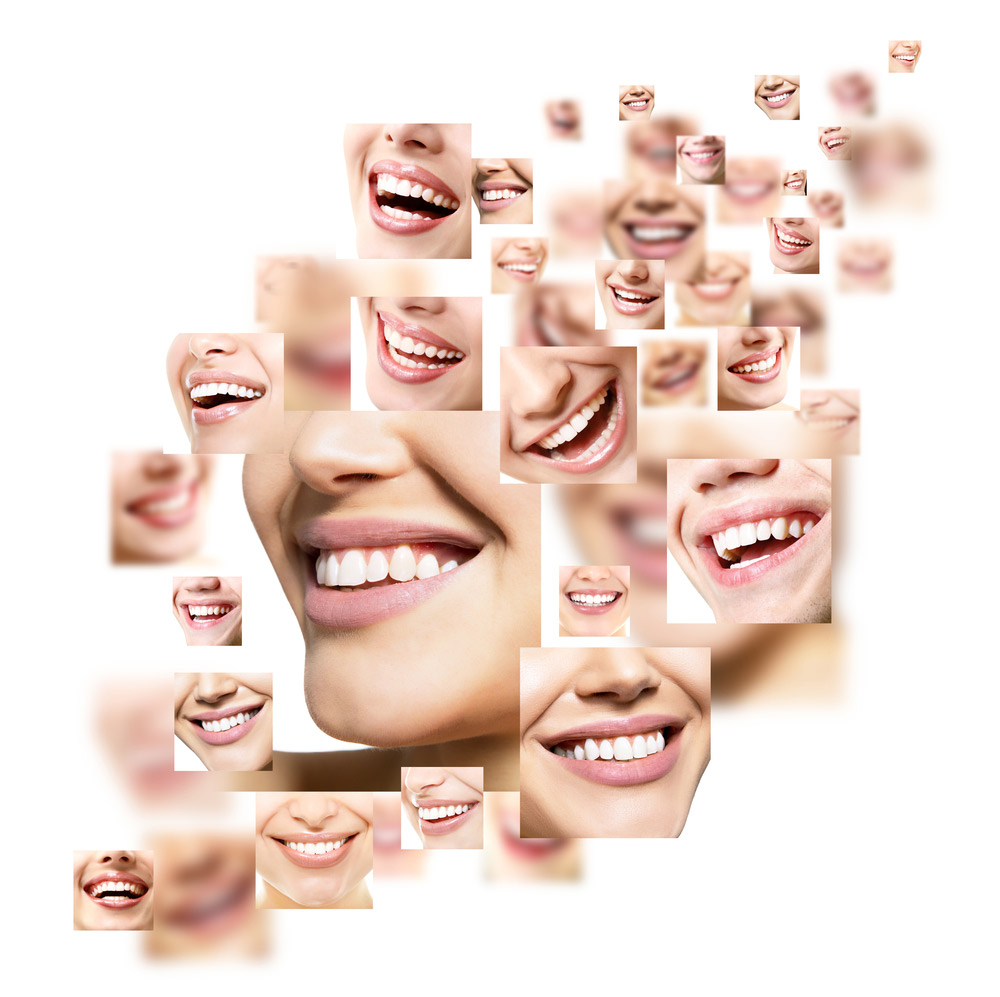 Visit Our New Babylon Office
COLLEEN L. CATERA, DMD
1 John St #206 Babylon, NY 11702
Phone: (631) 422-6901